Free up to 20% of your employees' time
With ValueView®, you can eliminate unprofitable tasks and increase your company's efficiency.
Your company will benefit from ValueView
ValueView is an innovative method that allows companies to analyze the profitability indicators of tasks, positions, and processes. With ValueView, you can increase business efficiency in a short period of time without any additional costs.
Reducing waste by stopping unnecessary work and freeing up to 20% of employees' time
Elimination of bottlenecks in task execution and decision-making
Optimization of positions and work allocation through FitIndex matching indicators
Profitability ranking of tasks and positions used for setting management priorities and organizational development directions
Increasing employees' efficiency through individual recommendations
Building an optimal organizational structure through managerial recommendations
Guidelines for setting goals and operational indicators to increase productivity
Optimization of the headount in the medium and long-term perspective
Effective organizational development planning, including training, recruitment, and succession plans
ValueView implementation process
consists of few simple stages
Profitability calculation
Efficiency improvement program
Why have the largest companies benefited from our support?
Reduction of labor intensity
conducted ValueView analysis
Why have the largest companies benefited from our support?
Discover the opinions of specialists regarding ValueView

Over the years of our operation, we had developed a number of processes that we were unable to verify in term of relevance.
ValueView® is a simple and straightforward way of identifying what improvements we should make and what we should focus on.
Ryszard Lorek
President of SGB Bank SA

ValueView accelerates key decisions!
Lidia Poradzisz
The Program Director of INSPIRE Sourcing

ValueView helps organization to "reinvent themselves" and supports Teal self-management practices!
Jon Gornstein
The founder and CEO of Persona Global, a worldwide expert in the field of Human Resource Management products

ValueView is an incredibly cool tool. We continuously verify the changes we implement.
Piotr Kazimieruk
Co-owner ZMK Kazimieruk

The first ValueView survey revealed that employees are taking the initiative to improve their own job positions.
Marek Konieczak
Translator of F. Laloux and propagator of teal organizations

Your initiative brings democratization in the workplace to another level. It also brings profit to the organization. How is that possible? Democratized profits? People have not heard of such ideas since Plato and Socrates.
Abel Hisken
CEO, SR Solutions

Through measuring profitability, we can involve employees in tasks that hold greater significance for the company.
Maciej Nowak
Human Resources Director at SGB-Bank SA

This is what we needed! A straightforward way to measure the profitability of all tasks.
Thanks to ValueView, we can now determine whether the work we do in a particular role is essential to someone.
ValueView helped us to improve the quality of our work culture!
Jacek Różycki
CEO Vulcan

It's so inspiring! ValeView is changing the way organisations are managed.
Daniel Niedbalski
Właściciel, konsultant Daniel Niedbalski Consulting

What was my first impression of ValueView®? I said "WOW"!
Bartek Bugiel
CEO BizzThink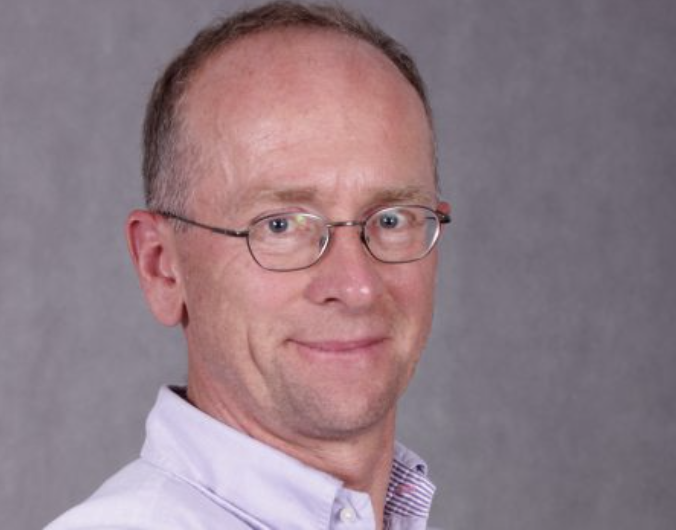 ValueView makes work meaningful!
Working in a supportive and positive environment is a great source of motivation.
Michał Prądzyński
The Director of Organizational Efficiency at BPI Group